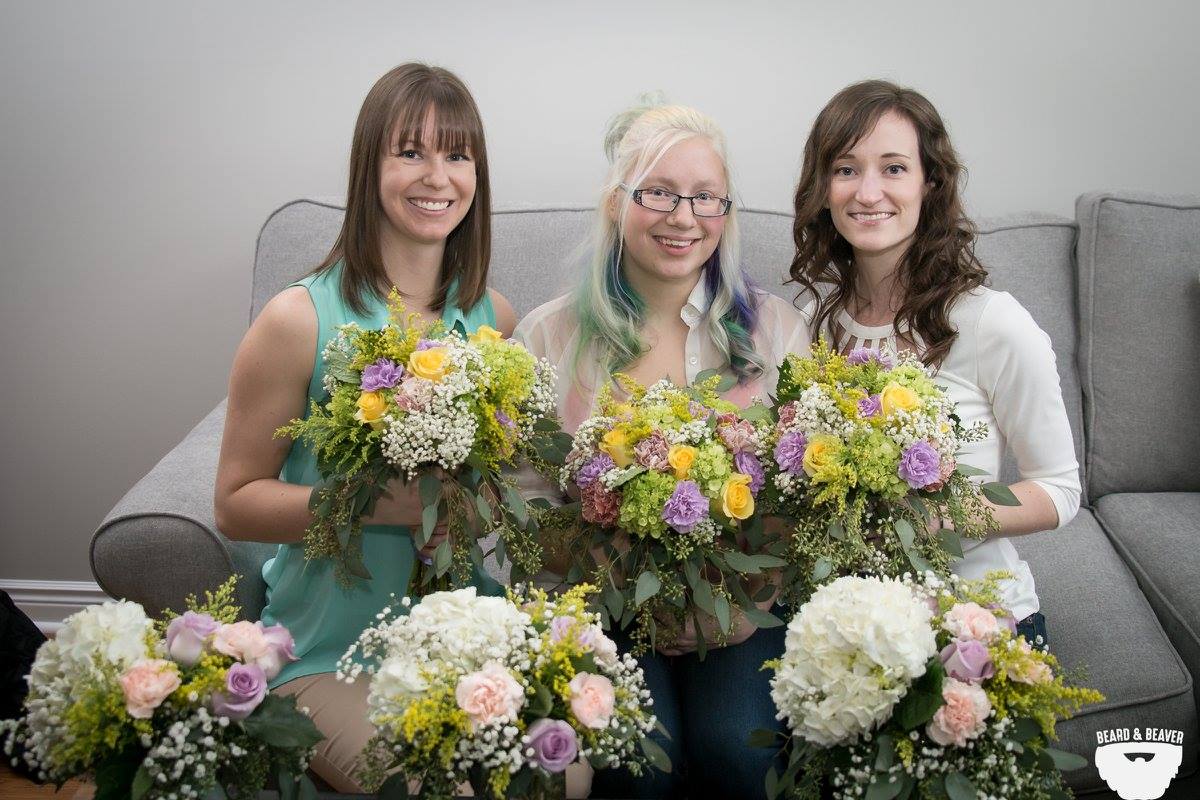 To schedule, your wedding consultation click below!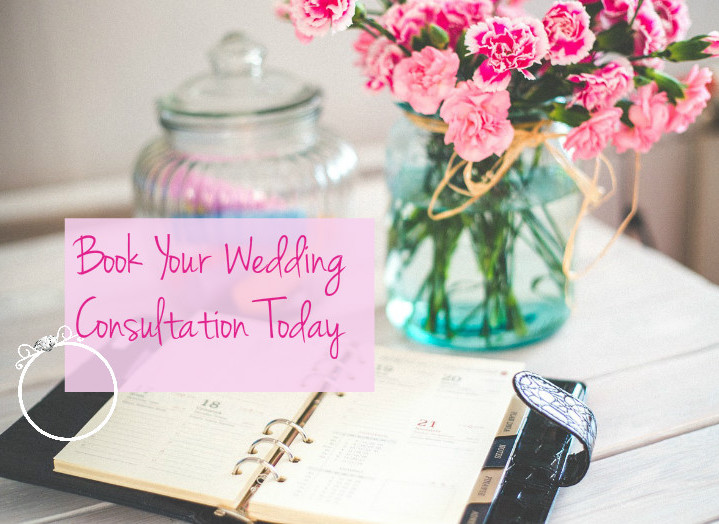 ---
"Been thinking about creating your own beautiful bouquets and centerpieces for your wedding but have NO idea where to start? Are you super crafty and looking to have a low-key, fun afternoon or evening with your girls a night or two before the wedding with food, drinks, girl chat and flower designing? Looking to make memories that last a lifetime with your bridal party? Then we've got you covered!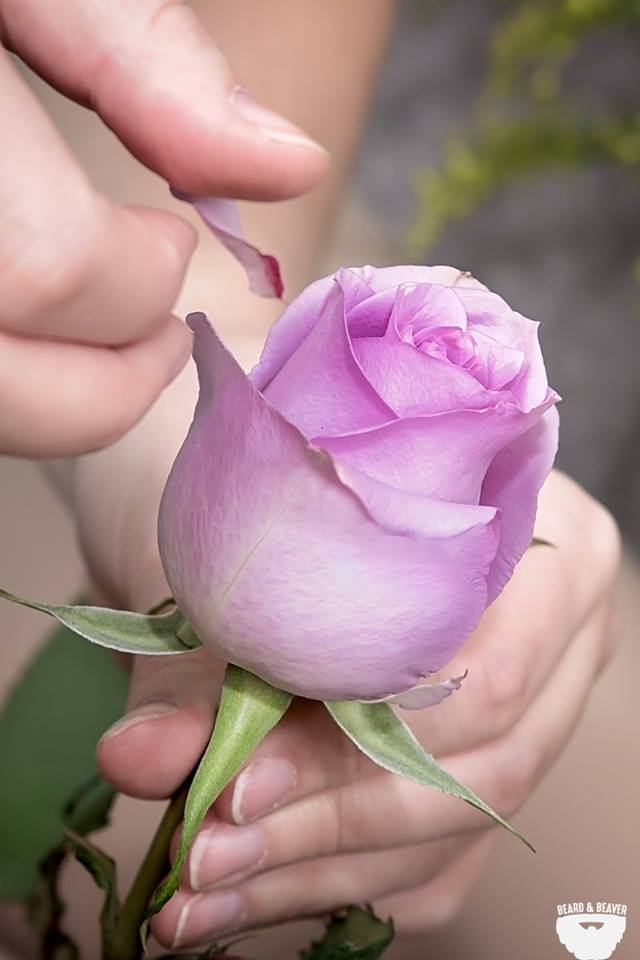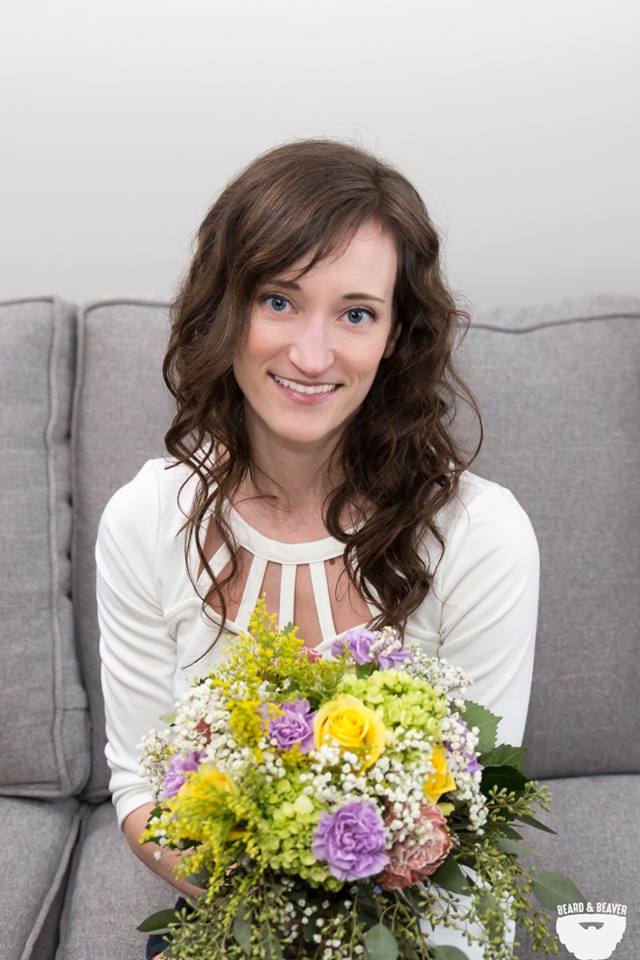 Floratechnics Inc. is now offering Flower Parties for you and your bridesmaids! One of our experienced designers will spend 3 hours with you and your girls showing you and helping you build and create your dream bouquets and centerpieces! All in the comfort of your own home! When the designing is done our designer will pack up all your creations and take them back to the shop to put in the floral regulated fridge so your designs are sure to look perfect for your big day!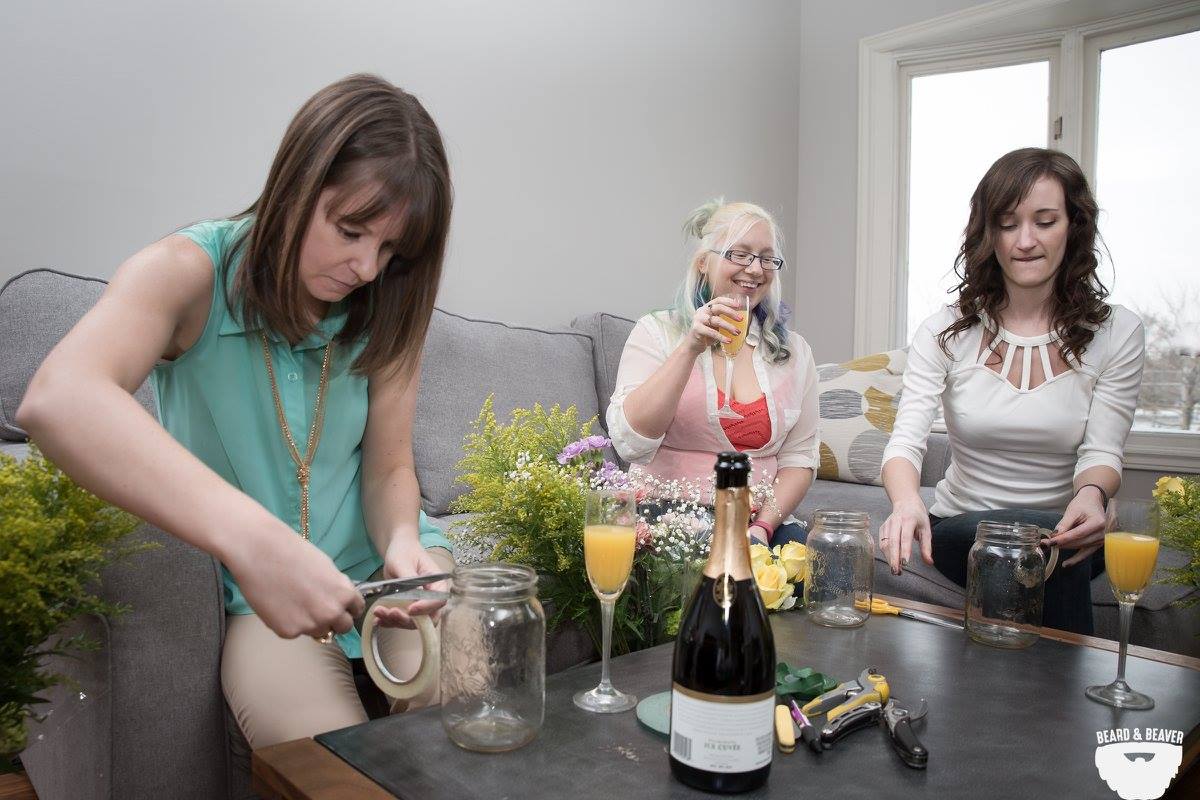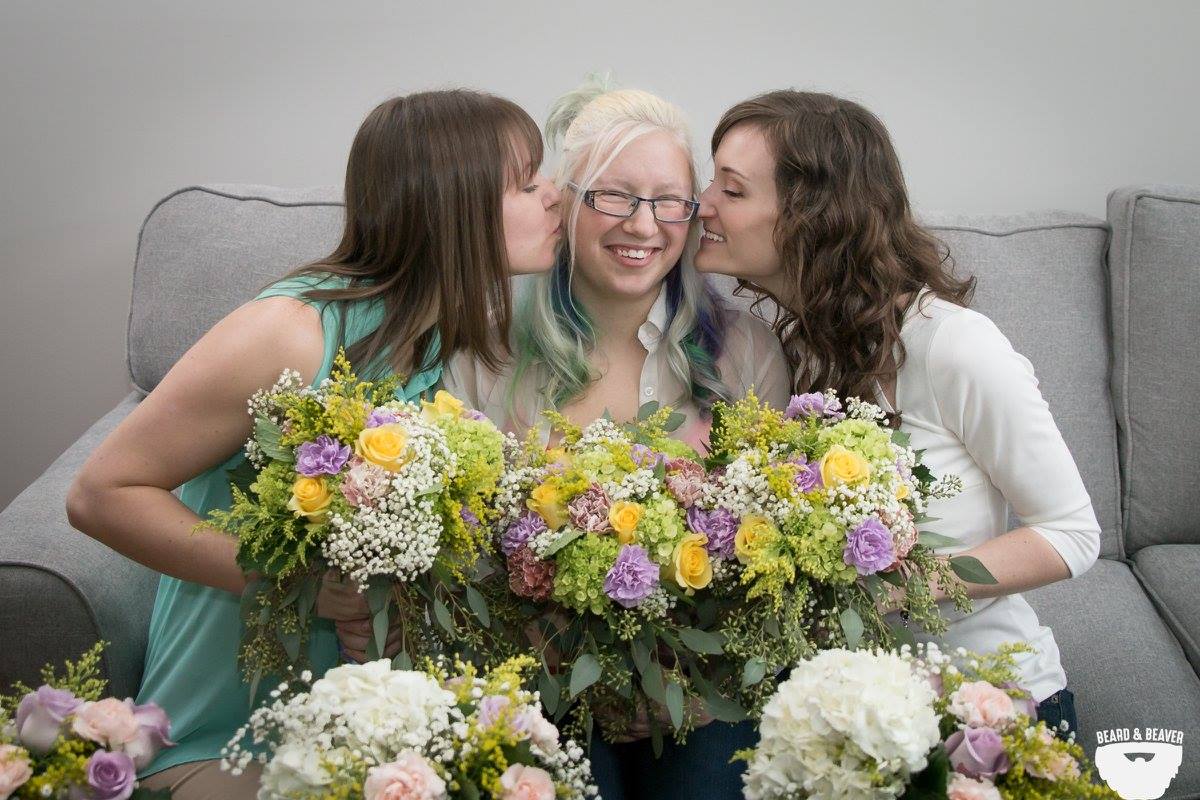 Order all of your flowers wholesale through Floratechnics and we will make sure you get everything you need. Our designers are highly qualified and excellent at walking you and your bridal party through each design step-by-step so you are sure to be pleased with your creations.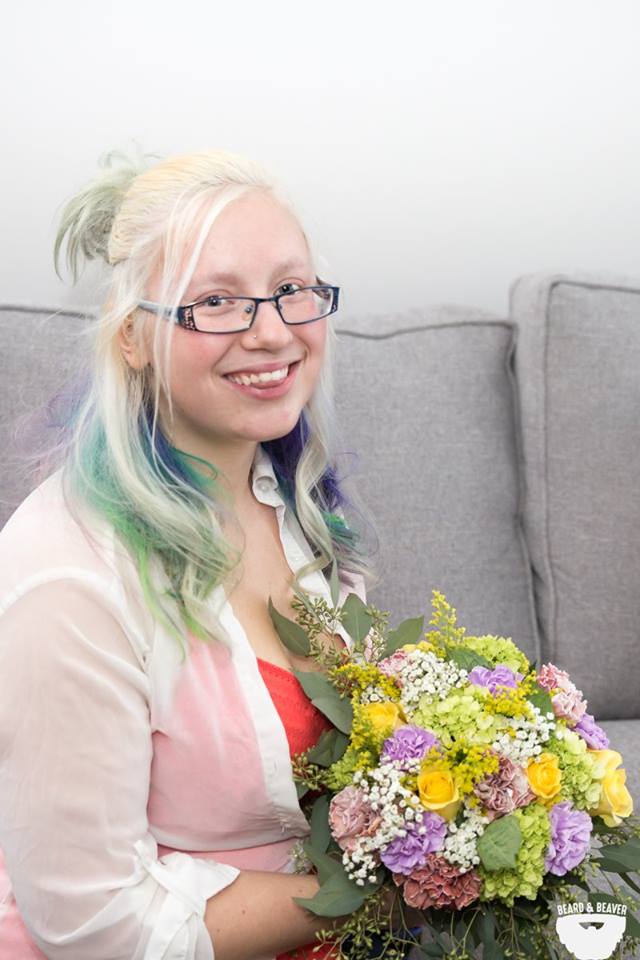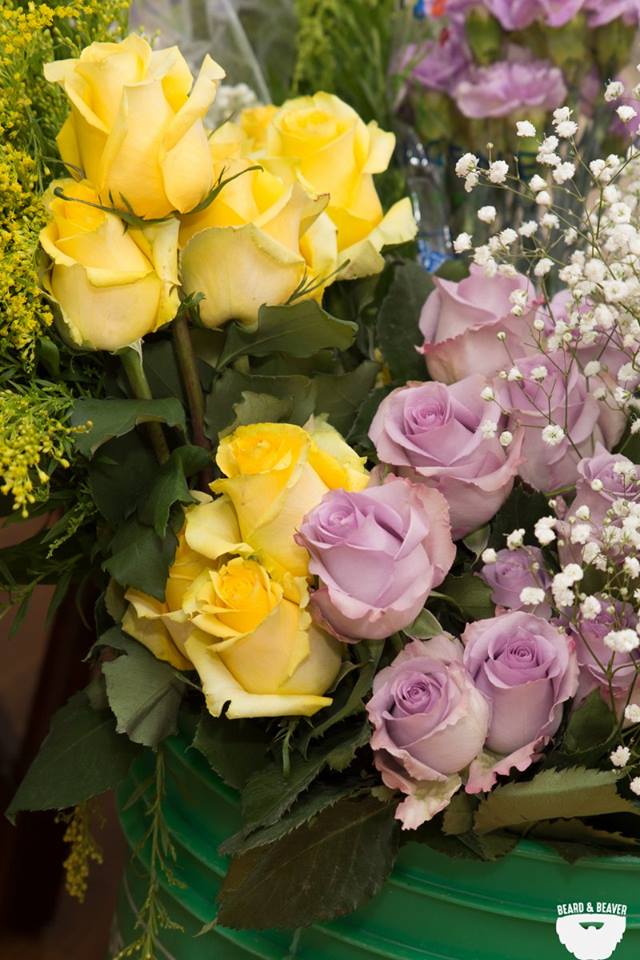 We can accommodate parties of all sizes!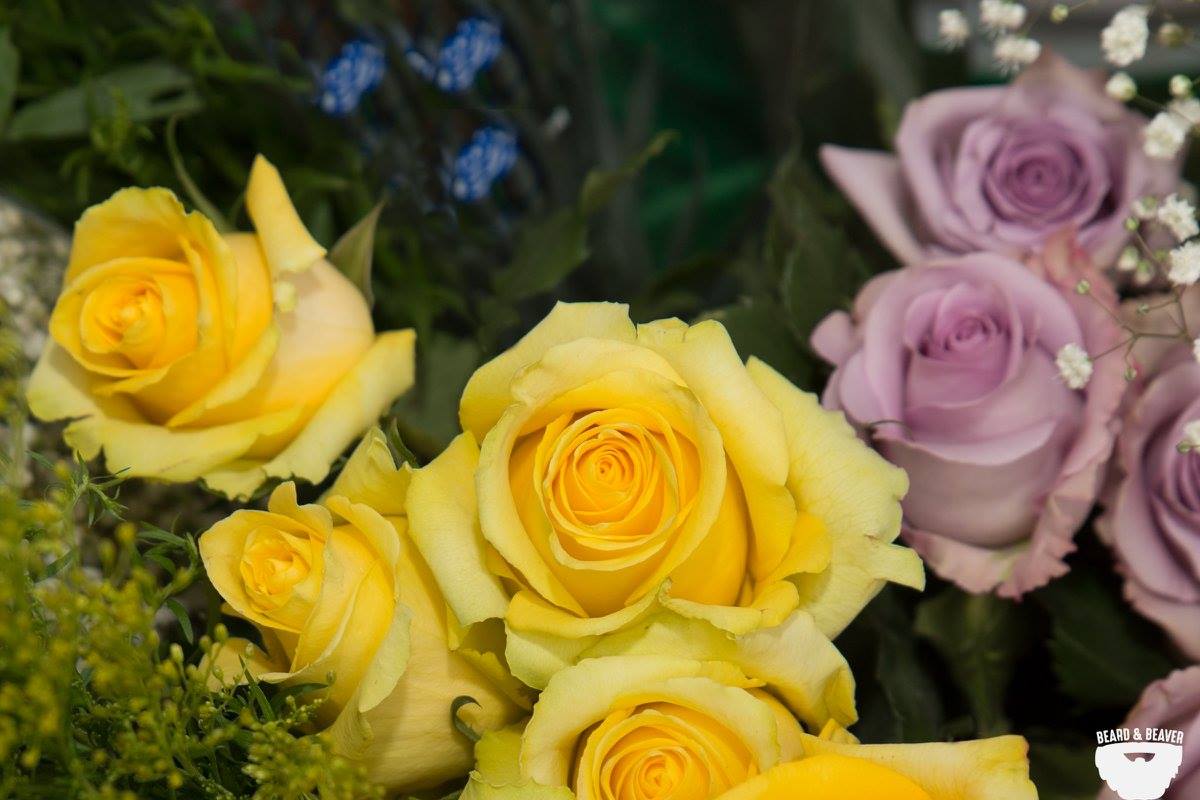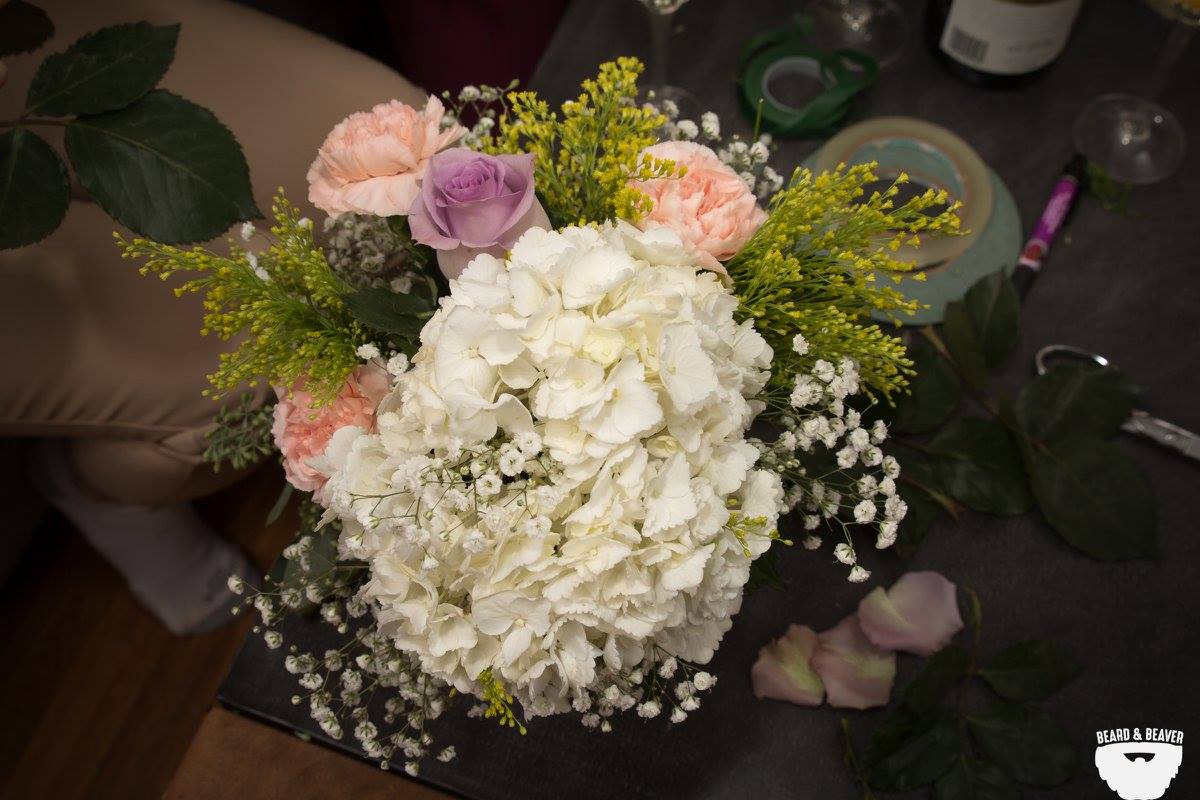 Please call or email us now for pricing and to book your Floral Party consultation (Party consultations are mandatory to book the party as we need to sit down and discuss what flowers (and how many) you will need as well as colour schemes/vases etc.) All party consultations are FREE and take approximately ONE HOUR."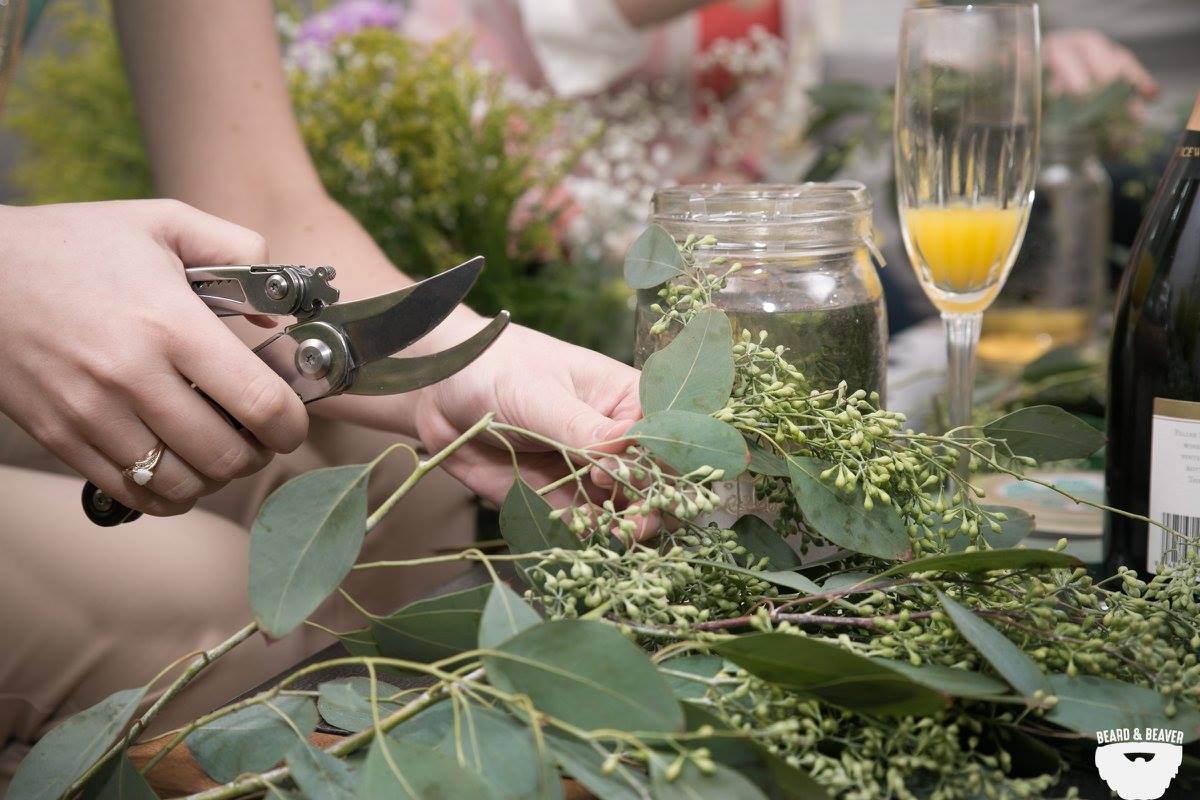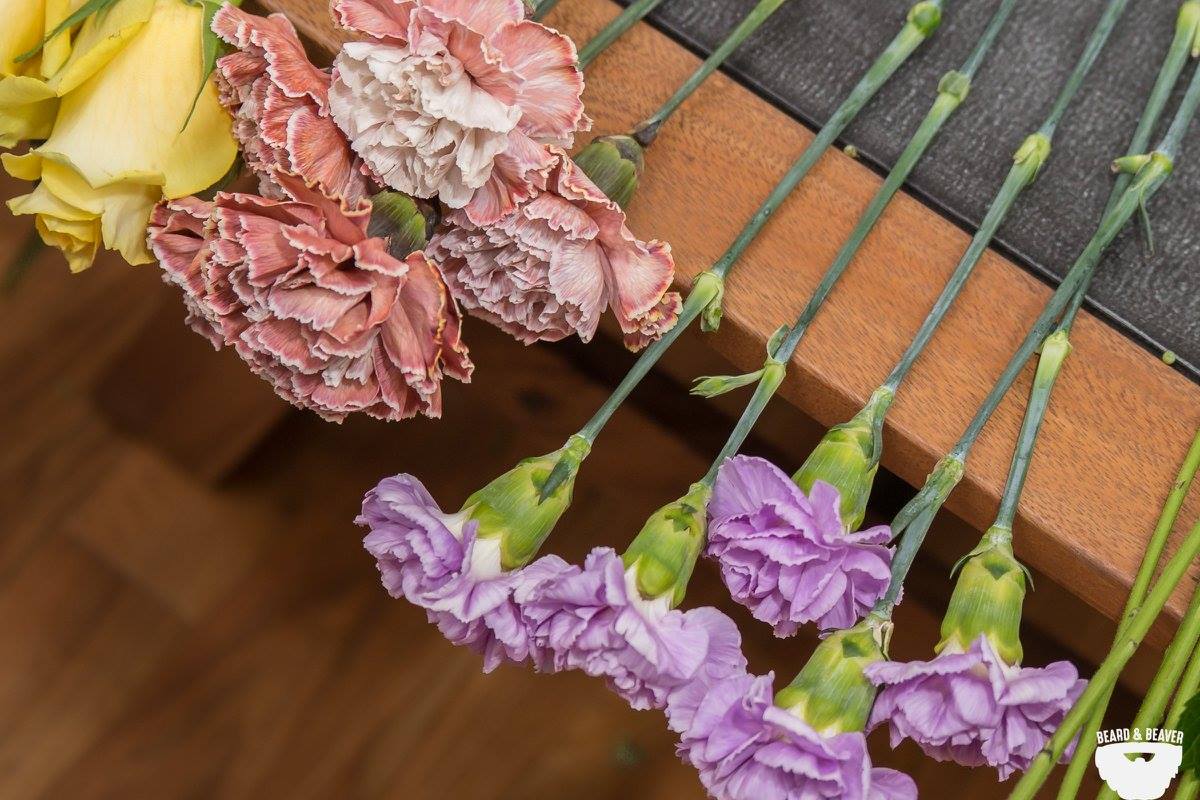 ---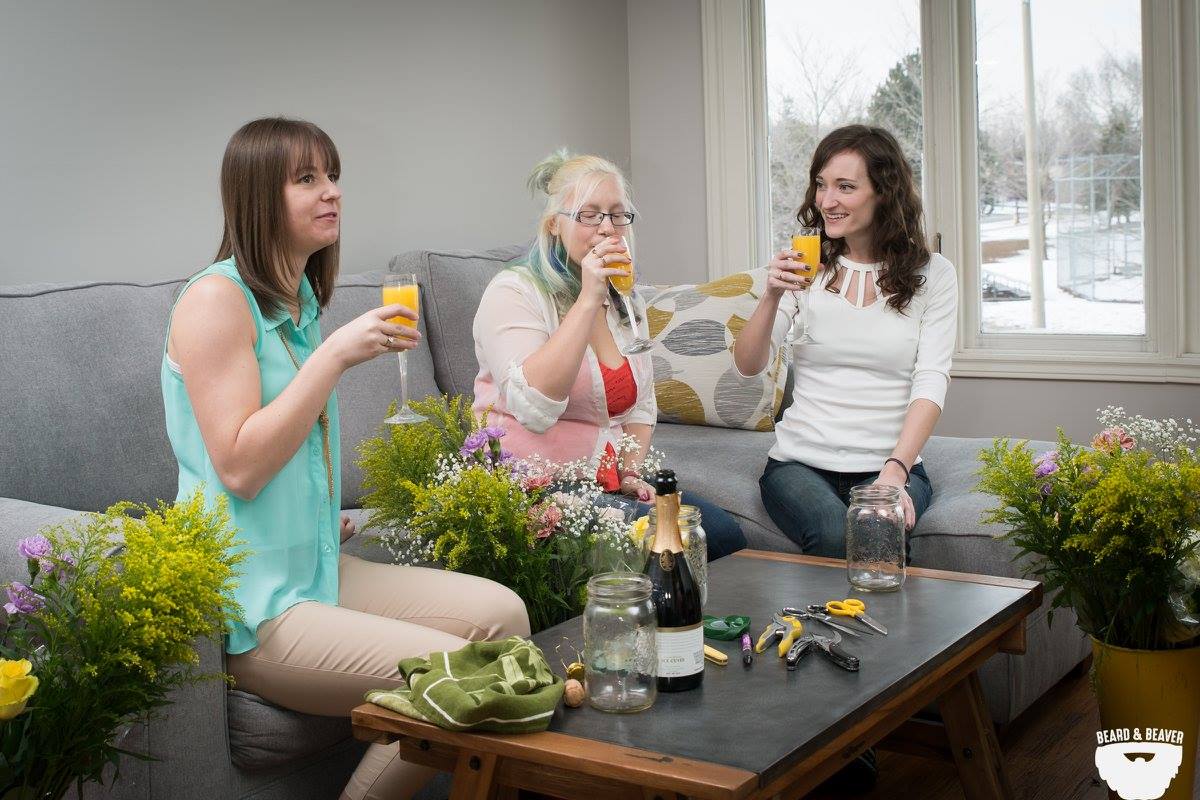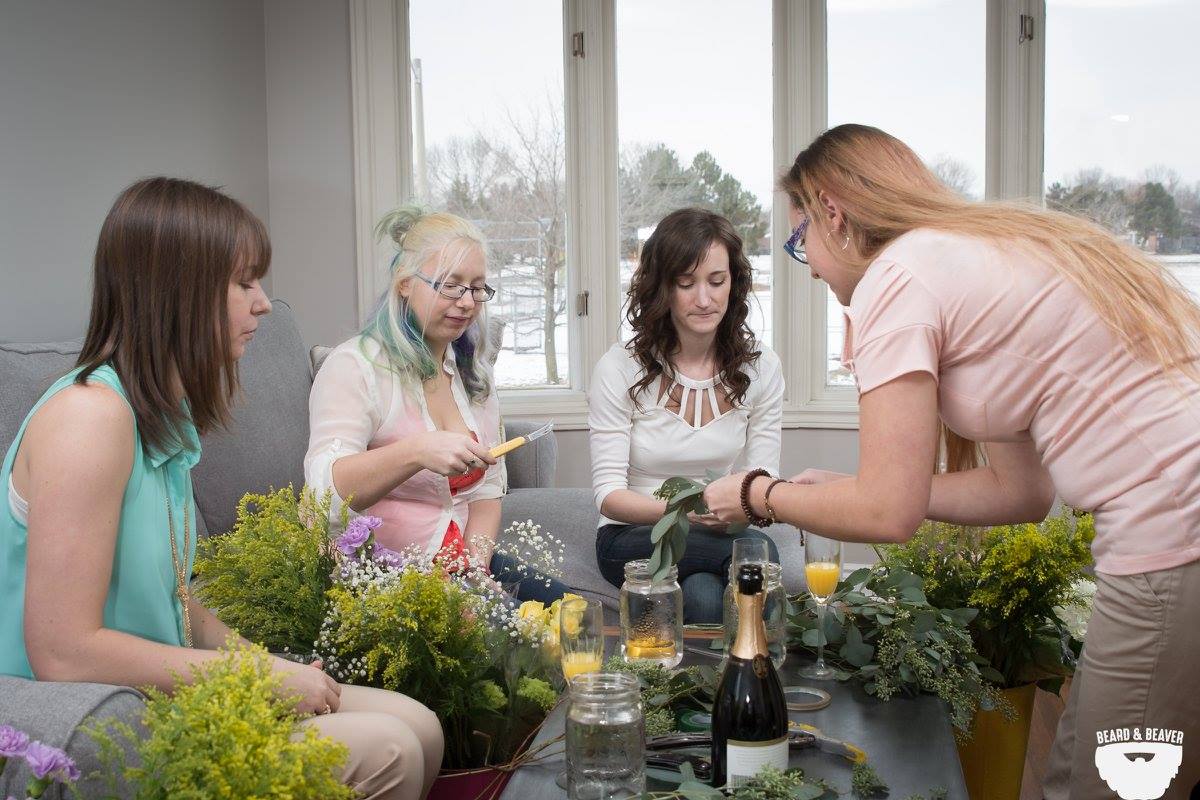 DIY Wedding Workshop from Jessalynn Morgan on Vimeo.
---
Flower Delivery Locations
We're proud to offer reliable and affordable flower delivery services in Vanier, Oshawa, ON and surrounding areas. Whether you're looking to surprise a loved one or simply brighten up your own day, our flower delivery is the perfect way to do it. Roma James Gifts provides same-day or next-day flower delivery to the following areas:
Ajax East, Ajax Northwest, Ajax Southwest, Ajax, Bowmanville West, Bowmanville, Hampton, Keswick, Oshawa Central, Oshawa East, Oshawa North, Oshawa Southeast, Oshawa Southwest, Oshawa, Pickering, Stouffville, Whitby Central, Whitby North, Whitby Southeast, Whitby Southwest, Whitby